Getting our briefing from producer Tania


10 Finalists dressed in Lee Ann Maxima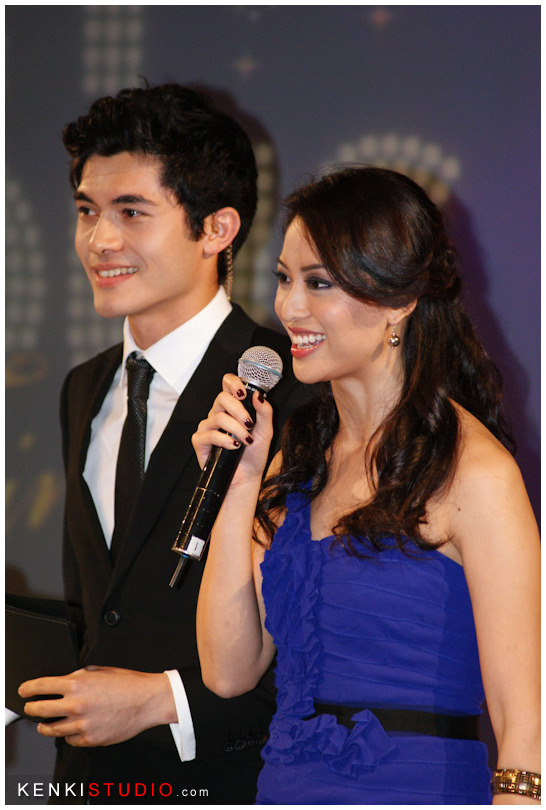 Greeting the audience and supporters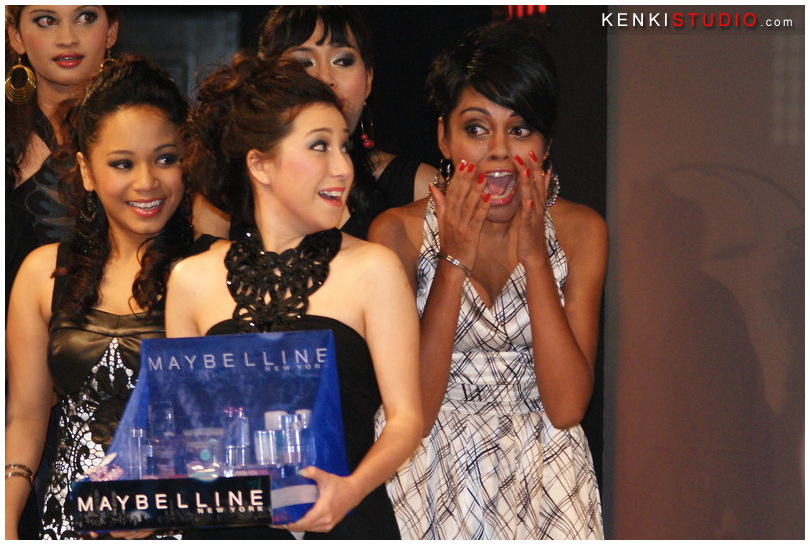 Nalin finds out she's won!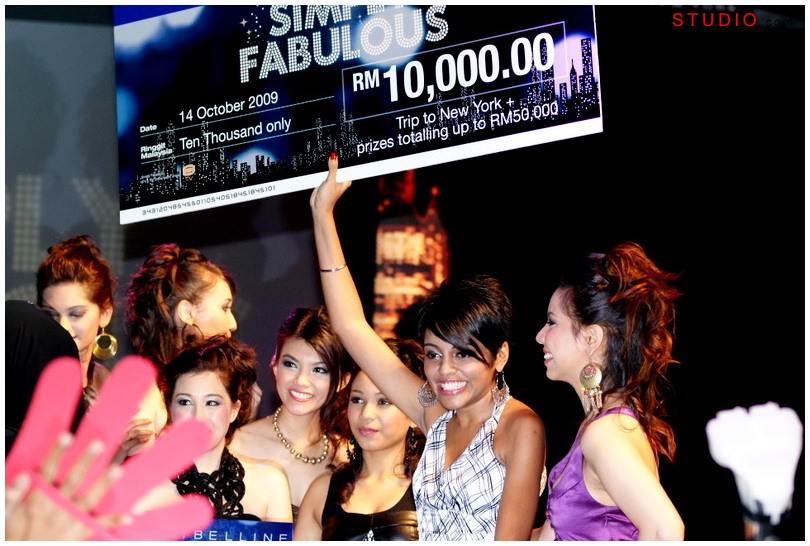 The big cheque to kickstart her dream and of course a trip to NYC with aisle seats to NYFW!


Just takin a quick pic backstage with Sazzy Falak as Henry and I calm our nerves before going on
Check out www.8tv.com.my/simplyfabuous or watch it on 8tv tonight at 10pm!